10-24-21
IT'S A "MANU" WORLD

Dominican-born celebrity kids fashion stylist, wardrobe curator, and archivist Manuel "Manu" Mendez is a widely acclaimed professional known for orchestrating exciting, edgy, and memorable looks for his clients.

I first met Manuel years ago on a shoot with a client where I had the privilege to photograph him for a collaboration he partnered on. He give's off such an amazing vibe and is a very funny individual. 
Not too long ago he reached out to me and wanted to work with me again so we made it happen and BOOM we got some amazing shots!
N'Onat founder and chief fashion designer, Nihan Onat Petree, recently came out with a fall collection of faux fur coats for women. These coats are specially designed with pelage that is very similar in look and feel to real animal fur, but without animal cruelty practices. The collection has over 10 different designs and coats. The vision in making these coats was for women to be able to look fashionable with the look of a high-end fur coat while also making cruelty-free choices.
The challenge of this shoot was the time vs the amount of articles of clothing. Only having two hours to execute the shots I went with a lighting setup to really punch out the clothing and show the sheen and detail of the pieces.
A few of the shots have been featured in Downtown Magazine and Amsterdam News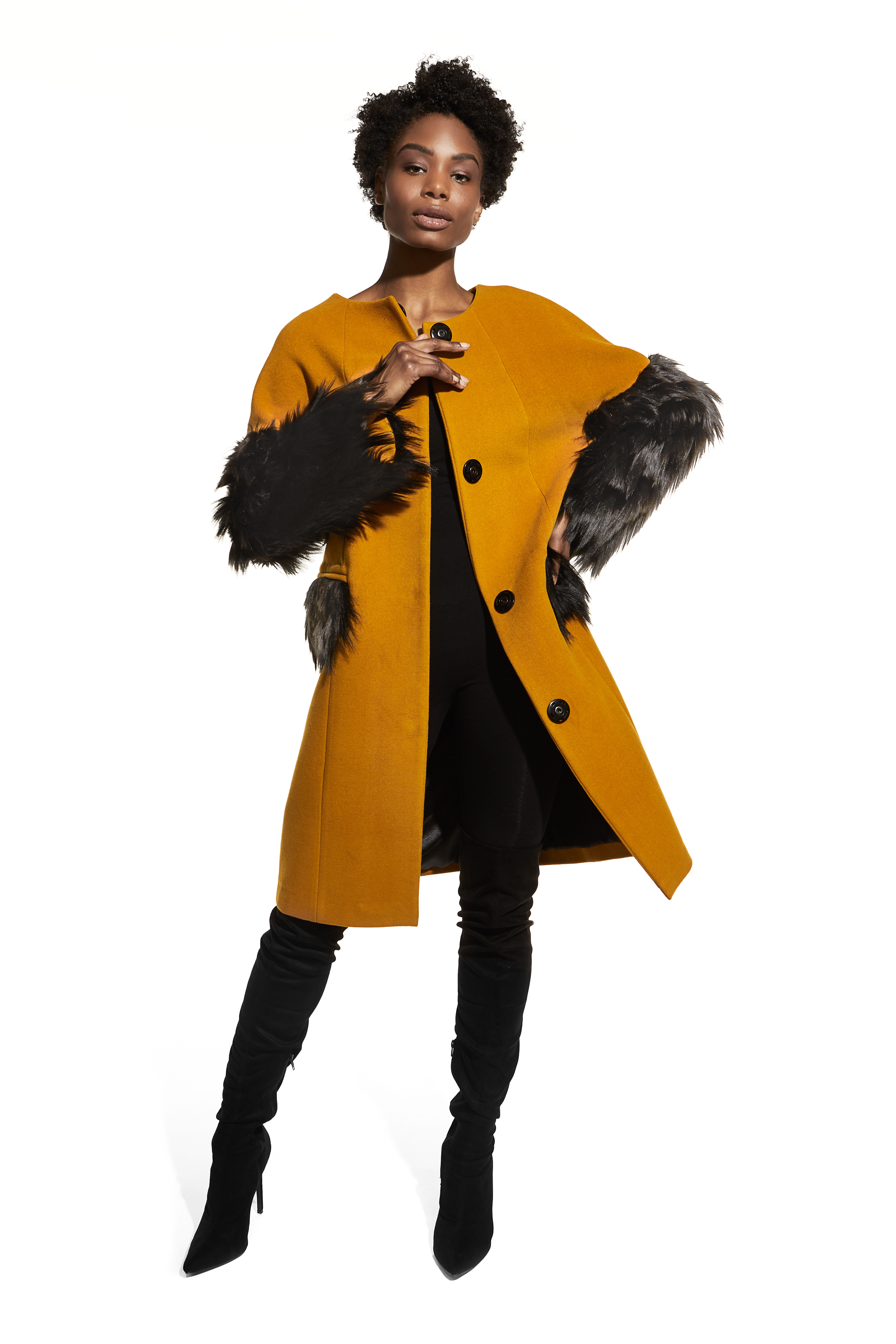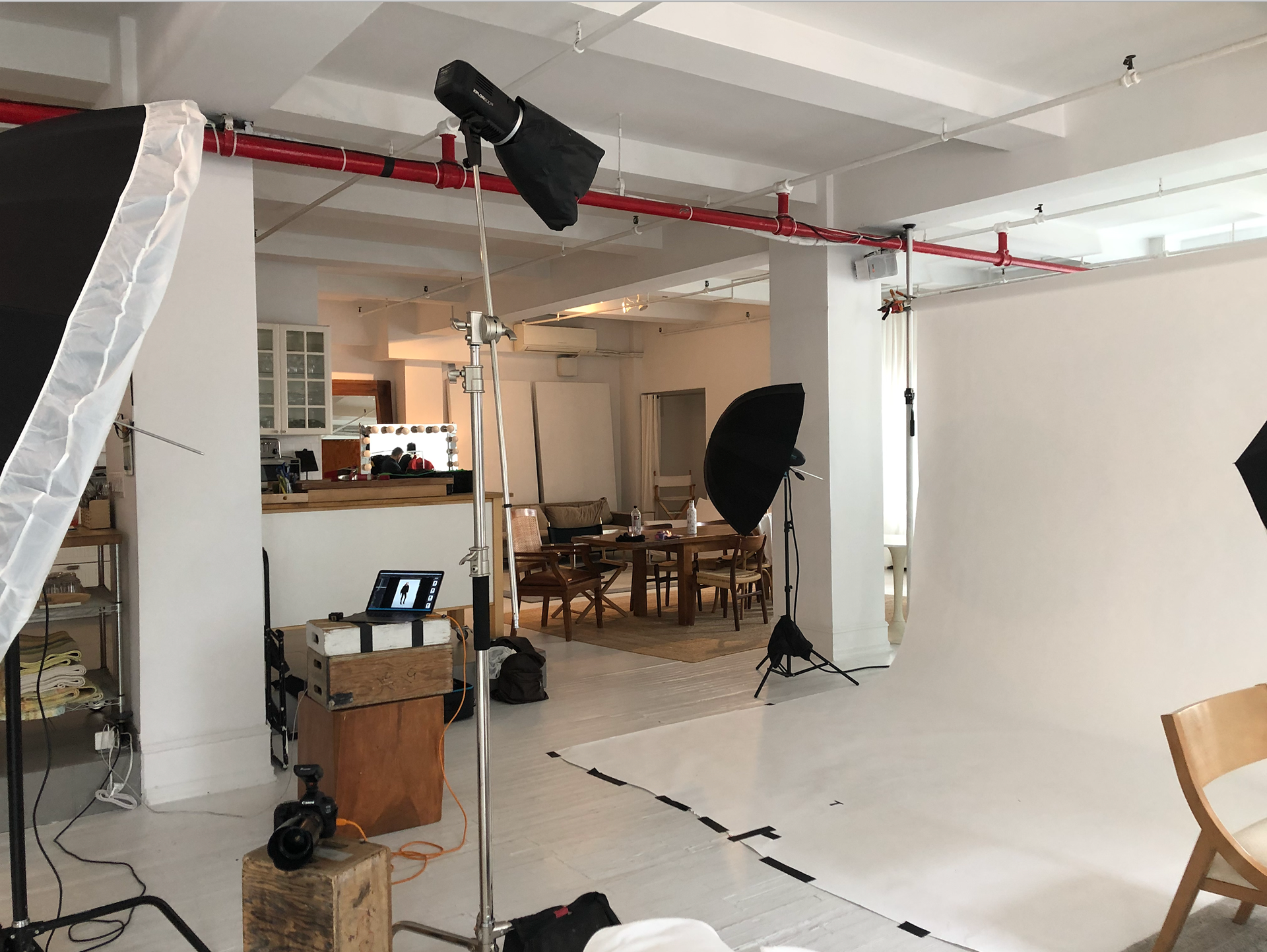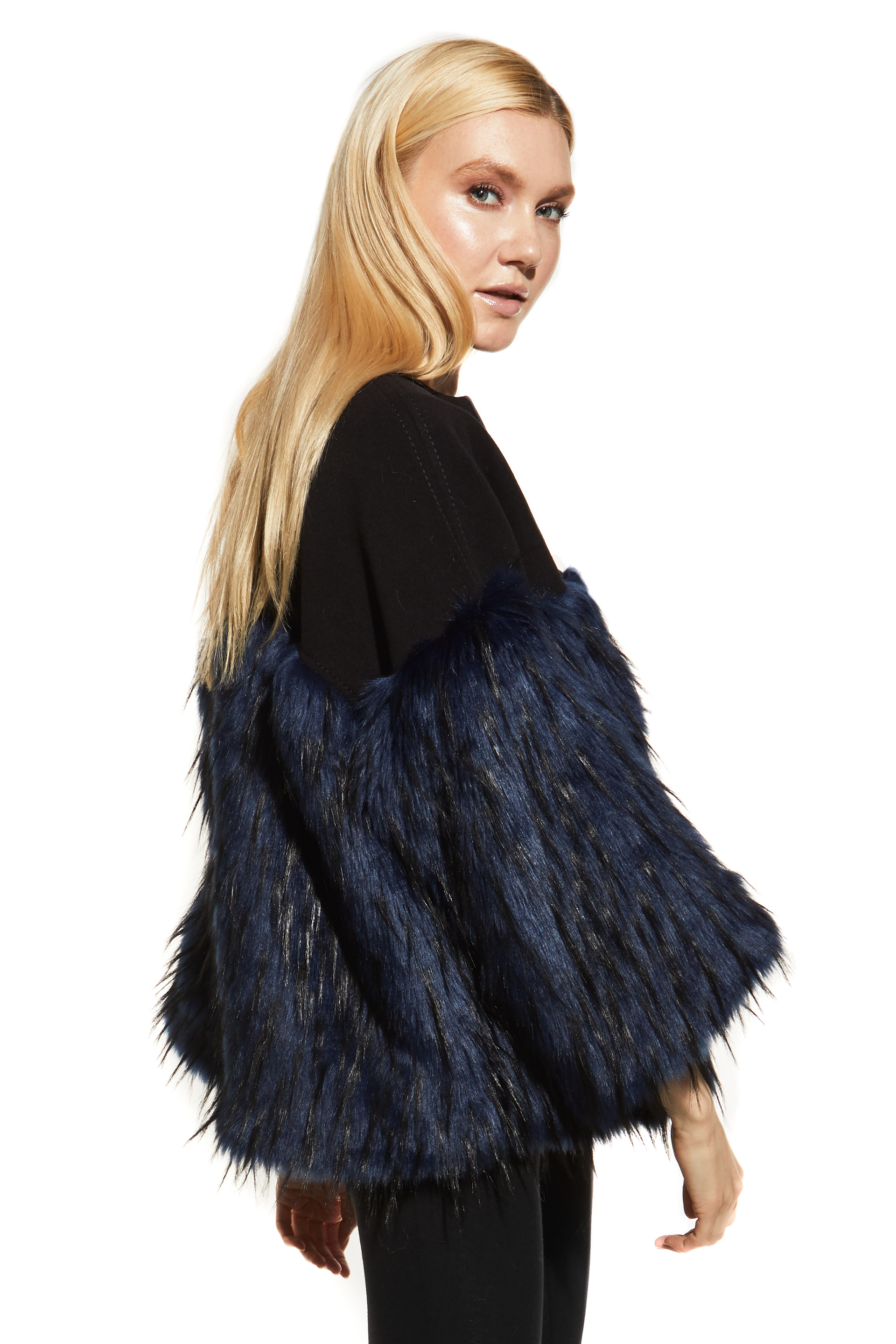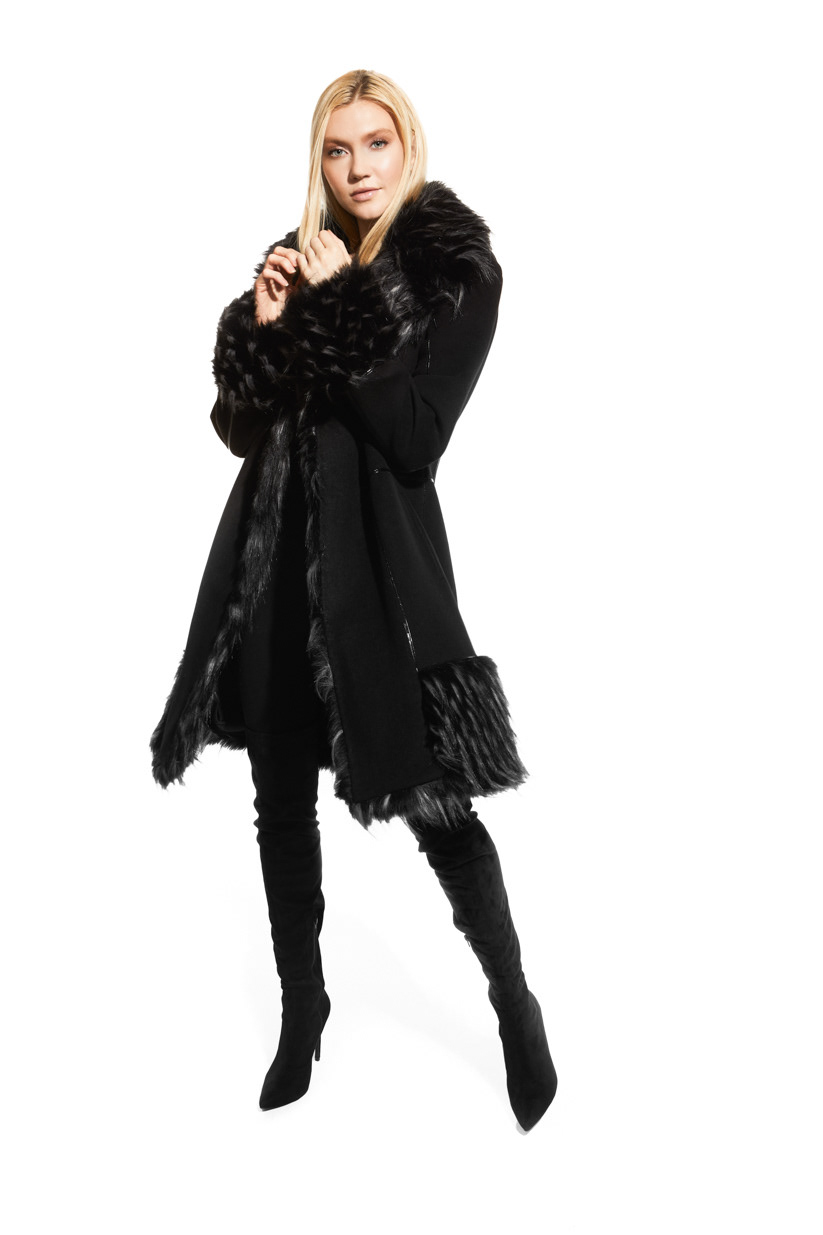 BROADWAY BABY DONNA VIVINO
Donna Vivino is an American actress and singer most recently nominated for a 2018 Los Angeles Ovation Award for Best Actress in a Musical for her portrayal of Mary Flynn in "Merrily We Roll Along" Directed by Michael Arden. She performed as Elphaba in Wicked on Broadway, previously seen starring in the role on the 1st National Tour. She was the original Young Cosette in Les Misérables on Broadway and on the cast recording. She starred on Broadway in "Fame Becomes Me" with Martin Short and was also on Broadway in "Hairspray" and "Saturday Night Fever". She plays Serena Maxwell in the BroadwayWorld webseries "Submissions Only".
I reached out Donna after seeing her in Wicked back in 2012 because I was just amazed by the talent she possesses and upon emailing her with a mood board she was 100% game and it ended being a riot and we became so comfortable around each other so quickly. 
After this moment I realized their is no harm with reaching out to those you want to photograph and some may say yes or no but it was better than sitting around waiting for a booking or meeting.